GreenHeart LLC
Bio photo: Clifford A. Wheeler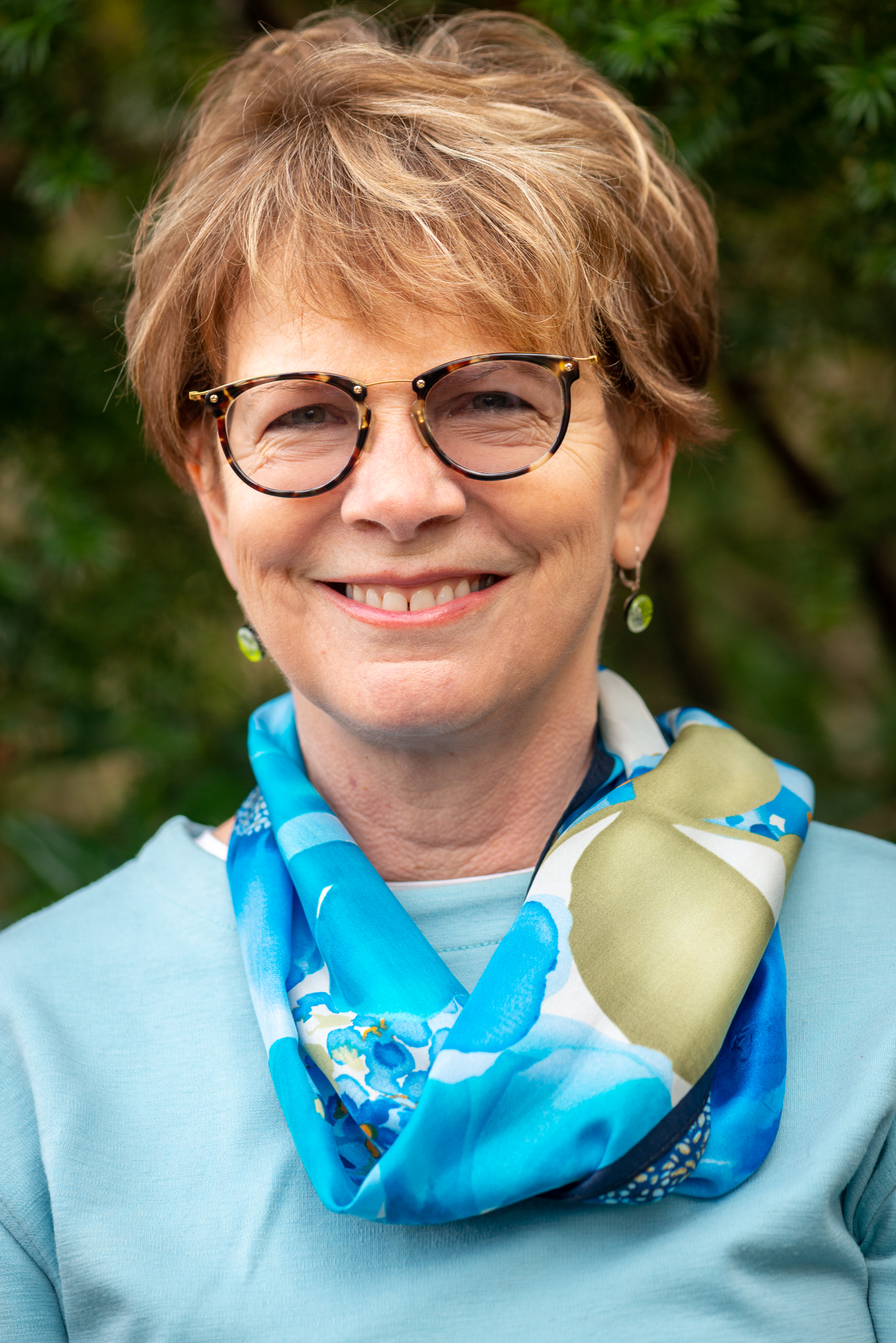 At a minimum, gardens provide spatial experiences for our senses.

As we enter and leave our home, we move through our garden and enjoy changing scenery, texture and fragrance. We can be alone in our garden or with others. We can sit, read, relax, and dream, or play vigorously in our garden. We can groom our plants or our pets in our garden. We can stare at a fire, the stars, or a reflection in water; absorb sunrise and admire sunset;
howl at the full moon, do yoga or play cards;
watch spiders spin and raindrops fall.

At their best, gardens are potent, sacred spaces.
Awards
2019: Became a FELLOW of the Assoc. of Professional
Landscape Designers
2018-2012: Seven time recipient of Best of Houzz
2012: Lecturer: National Capital Area Garden Club's Landscape Design School
2011: Artist-in-Residence at I-Park.org; Re-certified by international APLD
2010: Merit Award from PLANET, the Green Industry's national organization
2009: Certified Professional Horticulturalist (CPH), Maryland Nursery and Landscape Association
2007: 3 Grand Awards from the LCA of VA, MD and DC,
2 Merit Awards from PLANET
2006: 2 Grand Awards from LCA,
Merit Award from PLANET, formerly ALCA
2005: Achieve certification by international APLD
2005 to Present: Mentor GWU Landscape Design and Univ. of MD Landscape Mgmt program students
2004: Award of Distinction from LCA,
Honorable Mention from Associated Landscape Contractors of America (ALCA)
2000: Certified Landscape Designer, George Washington University, Washington DC
1999: Second Place Award, GWU Student and Alumni competition,
1992: Bachelor of Arts, International Studies, The American University, Washington DC
1991-1994: Design, construct and manage 5,000 square foot community herb garden